Tell us your Preferences & Exceptations, We will make it happen at your budget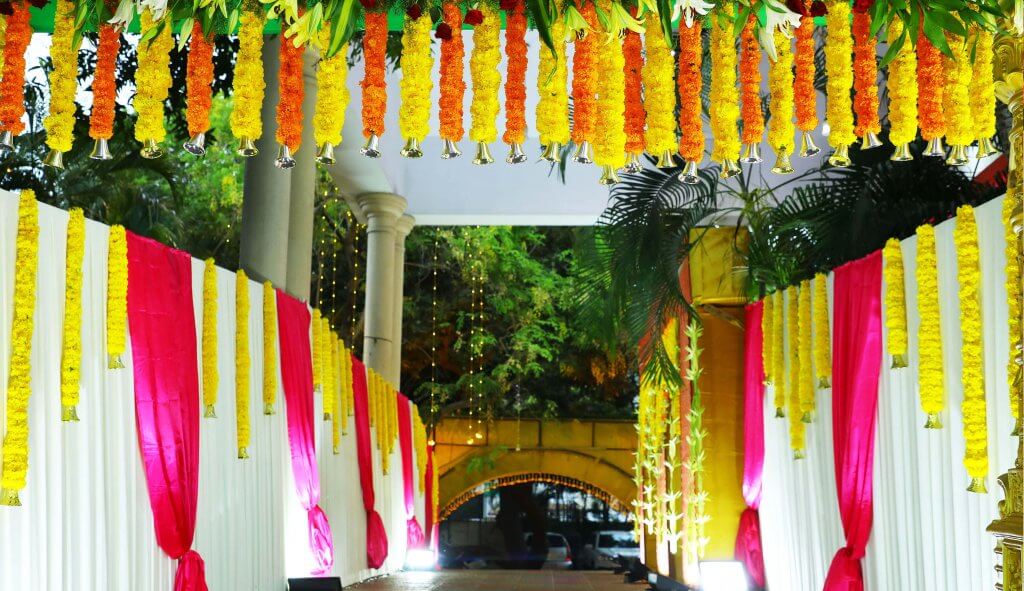 Entrance decoration ignites the mood of celebration and grabs the attention of the visitors.
Decorators Focused On Delivering Best Designs.
We have 29 years of experience and keep up with the latest Fashions and Trends. We are passionate about creating unforgettable wedding celebrations and special events for those who desire a destination with the kind of charm that only Senthil Flower can offer.
"A wedding, a great wedding, is just a blast. A celebration of romance and community and love... What is unfun about that? Nothing."
We have experience in delivering the best designs all over India.
Frequently Asked Questions
The team is highly motivated towards the work and they are passionate about what they are doing.
Our dream wedding comes alive. They went extra mile on some props that I have never expected
Let's talk about your Wedding/Event
Feel free to get in touch with us