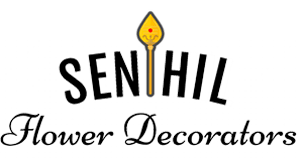 We have 25 years of experience and keep up with the latest Fashions and Trends. We are passionate about creating unforgettable wedding celebrations and special events for those who desire a destination with the kind of charm that only SenthilFlower can offer.
Marriage is a gift from god to us, Millions of tiny moments that create your love story. We senthilflower will help you make this moment most special and memorable one.
Our ultimate loyalty is to our customers. We work hard on satisfying beyond expectations and look to achieving healthy, long lasting relationships.
Your Vision, Your Style, Your day 
"We make it Happen"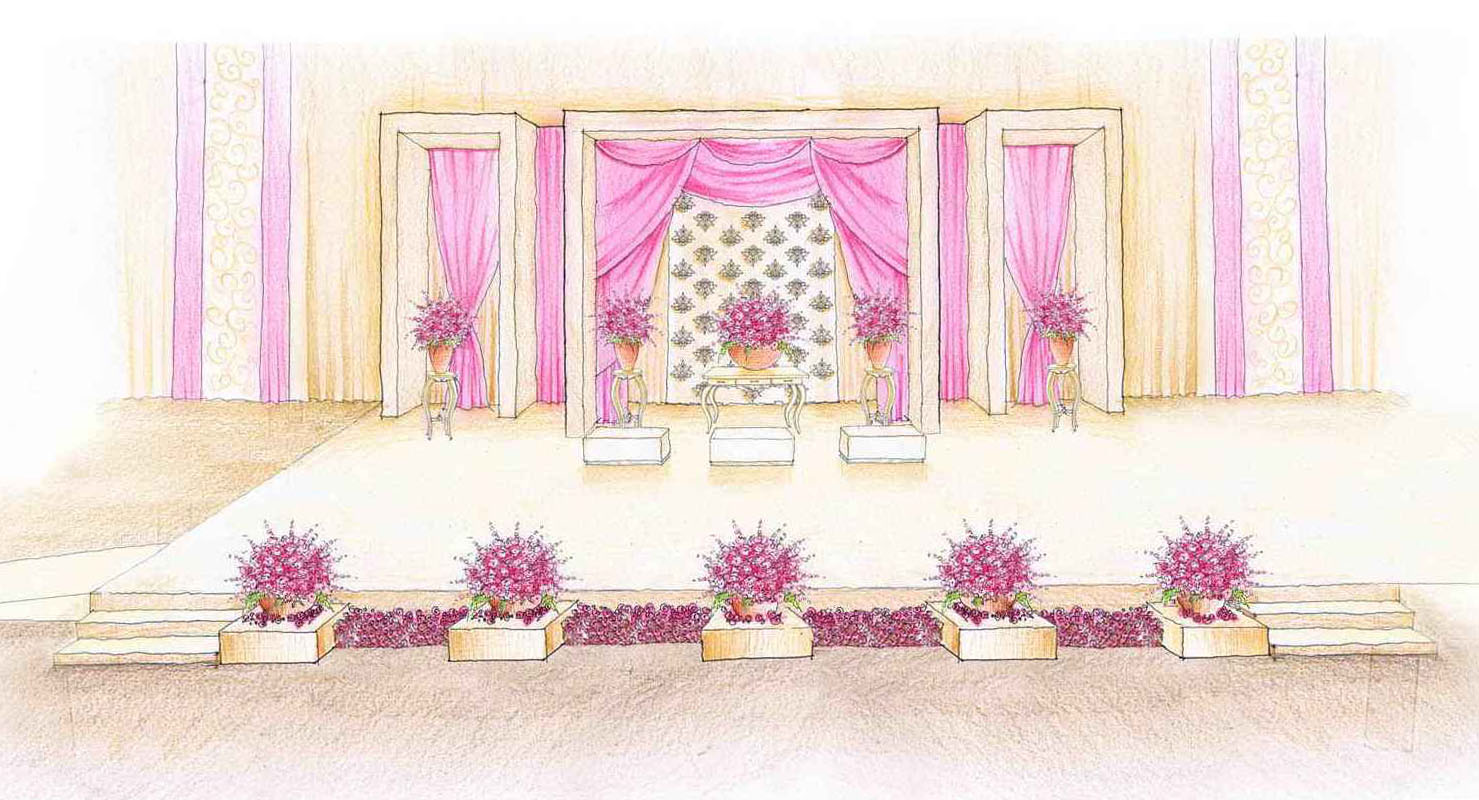 Design
We take extreme care and utmost pleasure in designing your special day by introducing innovative ideas and totally new concepts which suits your taste
Planning
Our planning is very intricate and we get into details, declare timelines, structure and test every step. We ensure nothing is missed out!!!
Execution
We consider on time completion as too late. Our champions ensure perfect delivery much before the scheduled time so that you can have your photo shoots before the event is going live.